From A 7 Year Journey Singing & Recording Live On The Earth's Energy Lines Across The Planet
The Electrical Biome
Sonoran Desert UVG 17 Mexico / USA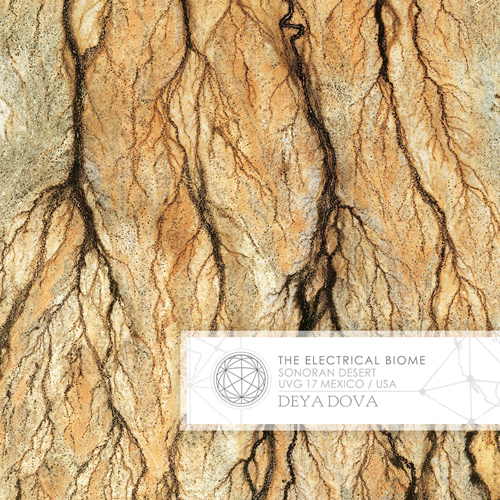 Planetary Grid Music Collection – Album #3
THE ELECTRICAL BIOME is recorded live on location in the Sonoran Desert within the vortex area of energy line intersection UVG Grid Point 17, one of the largest energy line intersections in North America traversing the Mexican and US border.
Listen
BUY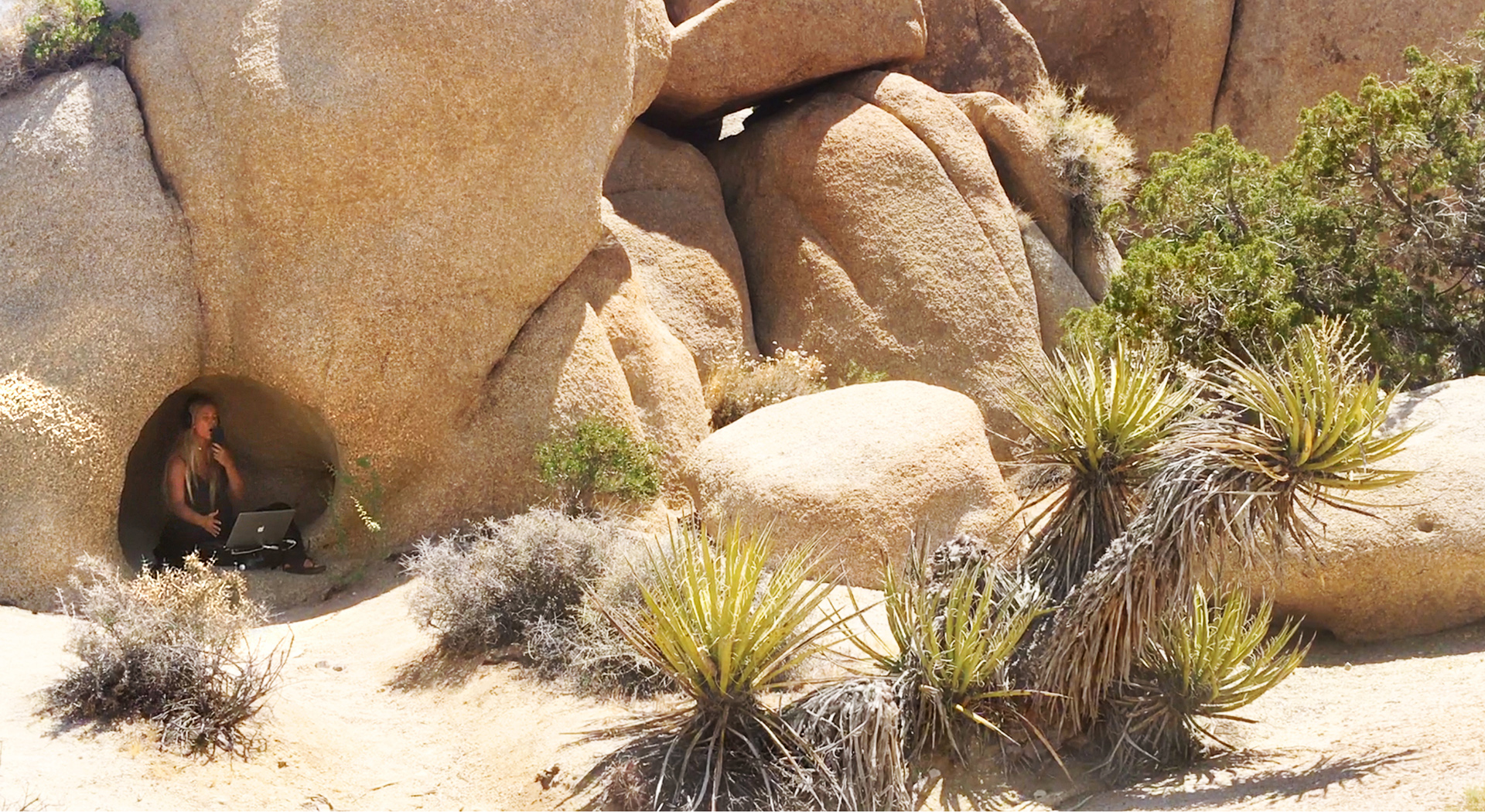 Here in the vast, open spaces the medicine is absoluteness. The electrical universe knows no walls or fence lines. Everything is energy. An open circuitry of human bioelectricity communing with the resonant, electromagnetic frequencies of the Earth.
This meditative mini album of 4 songs arose from being in reverence and deep listening with the desert horizons, antennae like saguaro cactus and sun scorched rocks of the orphic Sonoran desert biome. Enter this doorway in the desert and travel through conductive landscapes of moving, morphogenic memory and experience the transcendental tranquility and profound peace of our Earth that counts time in billions of years.
The Planetary Grid Music Is Exclusively Released Through The Deya Dova Website.
There are no plans at this stage to release the albums to the usual digital outlets. The deeper information and inside story of these songs is shared in depth within the growing community. The reason for this is to protect and honour the energetic integrity of the music, information and experience.
NOW AVAILABLE
12 Album Collection
$108 USD
$57 USD
BUY 12 ALBUM COLLECTION
Includes Exclusive Videos, Photo Series & Deya's Personal Song Notes
The 12 Album Planetary Grid Music Collection
A wellspring of vibrational music at your fingertips.
To connect with the healing resonance of Earth.
Downloads for home, car and mobile and exclusive playlists for all devices.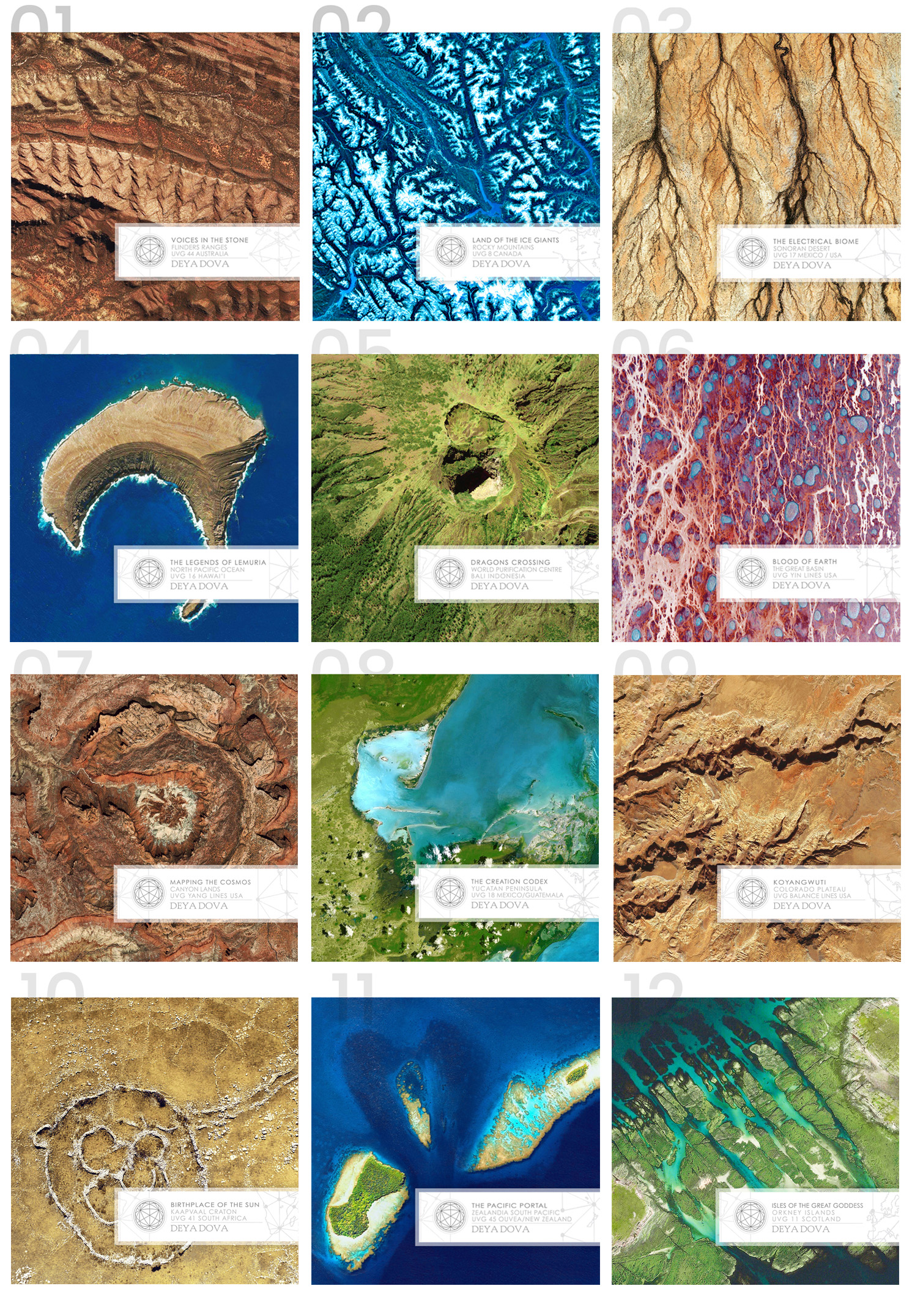 Receive These Bonuses When You Purchase The 12 Album Collection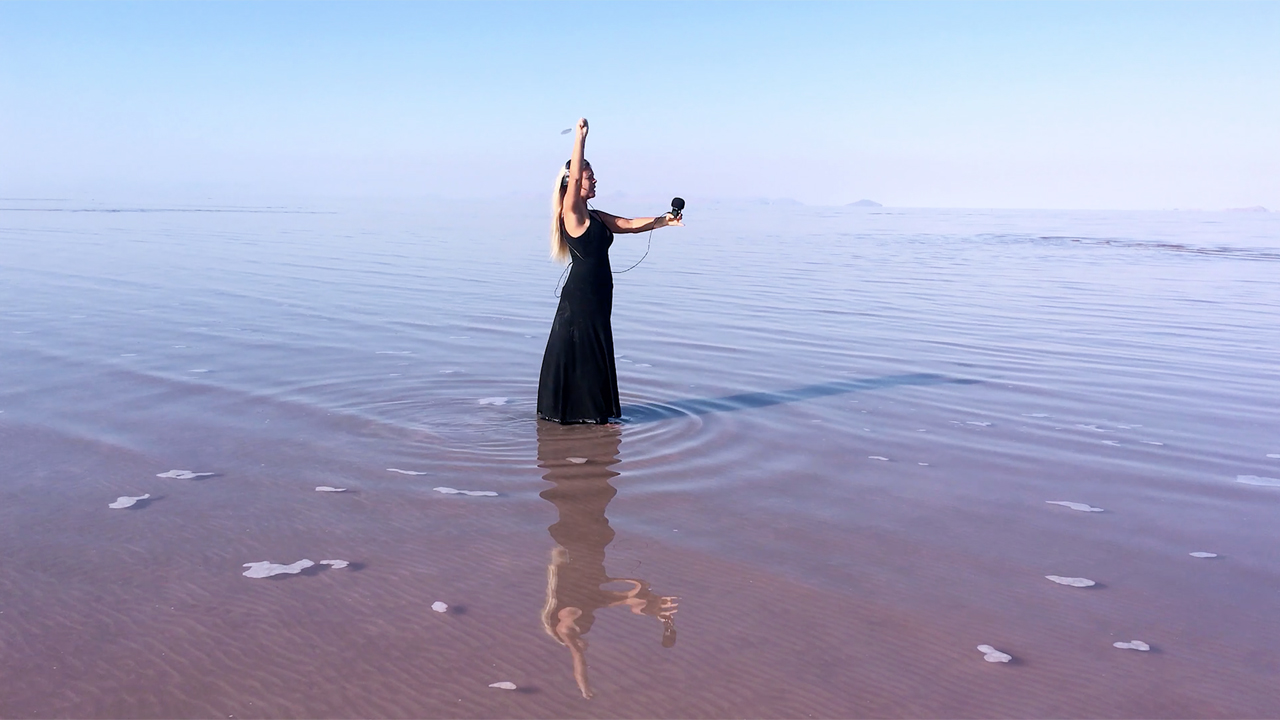 Bonus 1

Exclusive Videos
Stunning videos accompany each album including the intimate behind the scenes videos we don't share on social media. Directly connecting you with the experience of being at these incredible sacred places.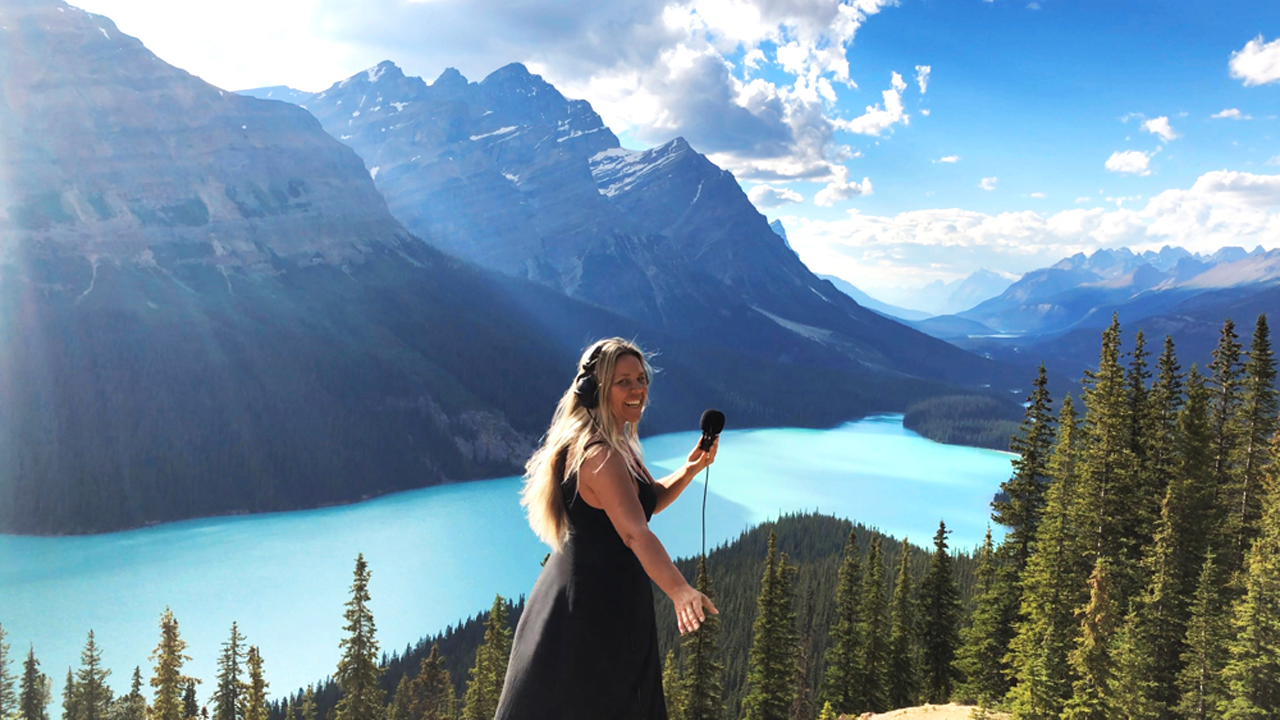 Bonus 2

Exclusive Photos
Each album comes with an exclusive photos series so you can connect with the deep beauty of these stunning Earth energy sites.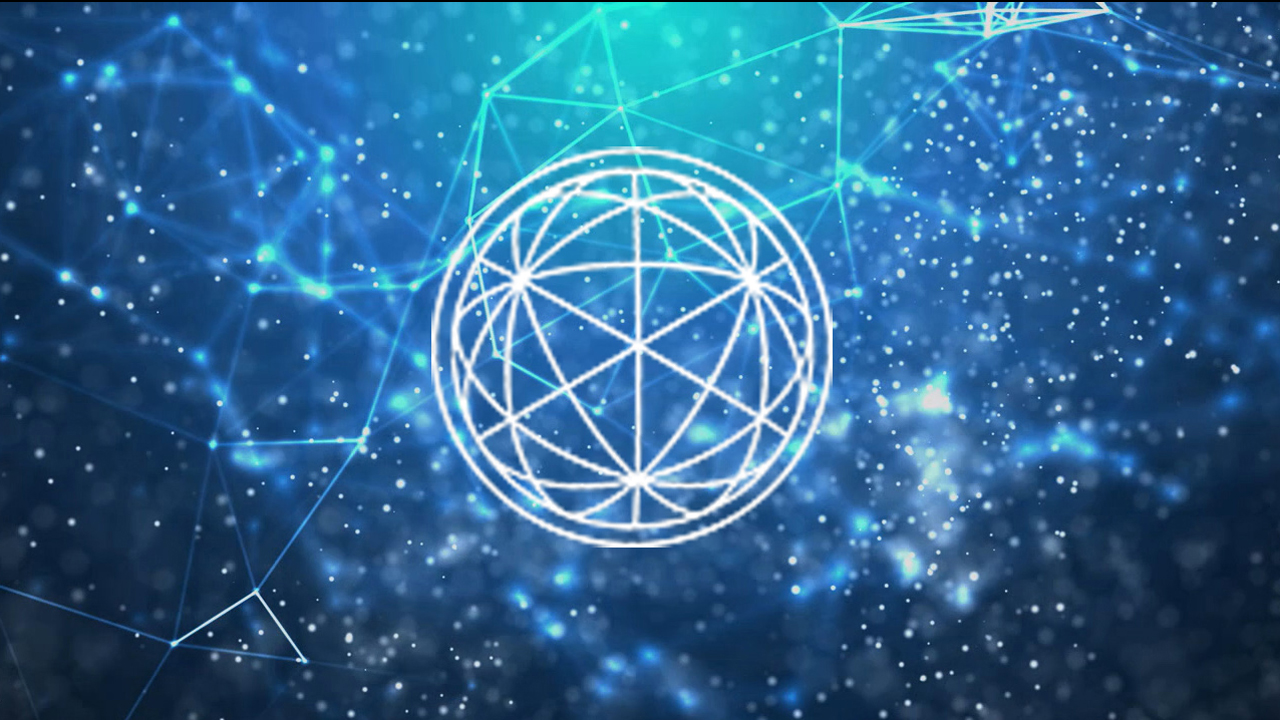 Bonus 3

Personal Song Transmissions
Deya's personal notes and writing that give the energetic translation of each song and shares the inner experience of each recording.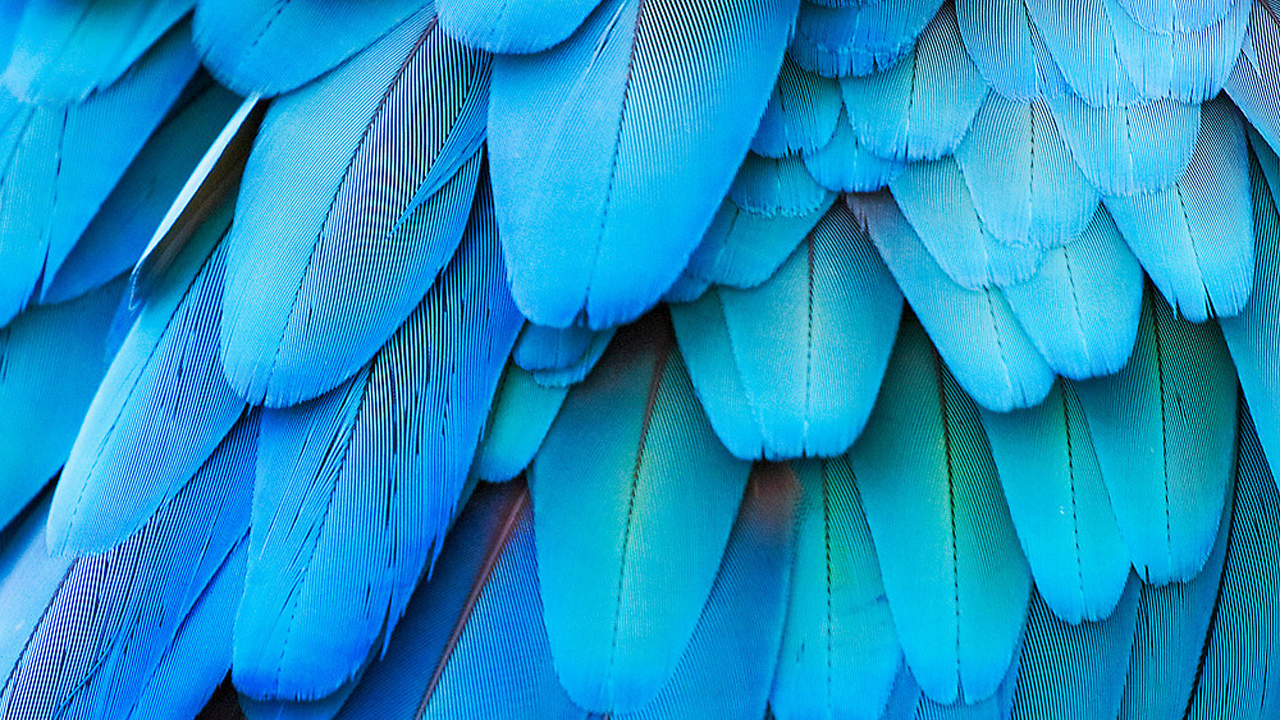 Bonus 4

Bird Tribe Community Circle
Connect with a global tribe of like minds via our own private online community forum. It is more private and intimate than social media groups.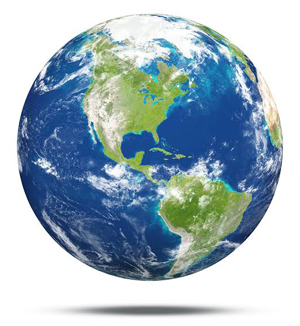 Supporting The Earth

A percentage of all funds from this music journey
is donated to support projects protecting
our sacred Earth and Waters.
Planetary Grid Music Collection



12 Album Collection
$108 USD
$57 USD

BUY NOW
Receive instant access to the music downloads and bonuses inside the Bird Tribe members area.

Deya acknowledges the Indigenous people of the Tucson Arizona area, the Hohokam, and their decendants the Tohono O'odham Nation. Also the Cahulilla Nation of the Joshua Tree region. Deya pays respect to the Elders past, present and future.