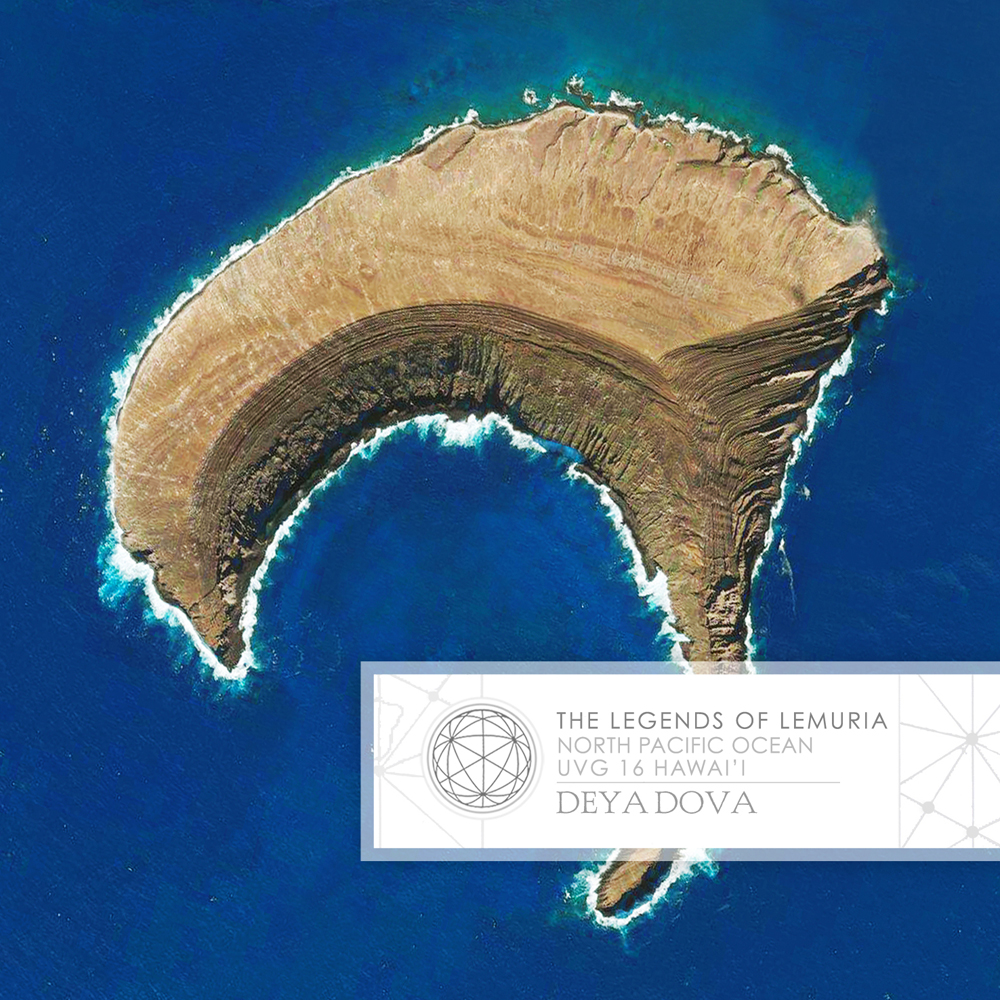 latest Release – Album #4 Planetary Grid Music Collection
From an incredible 4 year journey singing and recording live on the Earth's energy lines at over 33 locations across the planet. Deya Dova releases the 4th of 12 mini albums from her Planetary Grid Music Collection.
The Legends of Lemuria was recorded live on location in the awe inspiring landscapes of the Hawaiian Islands, within the vortex area of energy line intersection UVG Grid Point 16.
Listen
Smashing through glass ceilings of human perception. Emerging out of the cave of questioning, "what is real?" Into the memory, the knowing & the wisdom of lifetimes of learning. Myth of the Cave is a concept album about consciousness. A collection of intimately woven stories, mythical Being statements for a new era.
Listen