The Deya Dova Universe
Whether you were called here through the music, watched footage from our journeys or were welcomed by one of our tribe, we believe you are here for a reason. We create music for awakening consciousness. Musical medicine for new paradigms. And if you have landed here we are guessing you are part of the awakening - the revolution of consciousness.
Here is a quick portal to get you hooked up with what you are looking for
1.
Deya Dova grew up in the remote Nullarbor desert of South Australia. She was born into the world in her intact water membrane, an auspicious sign of an innate connection between the worlds.
Deya taught herself music sitting around fires, under the immense desert star-scapes, singing straight from her soul.
Co-producing with her husband, Hamilton Barnett, together they fuse ancient songlines with the futurism of Global Bass music. Blending the divine frequencies of Deya's voice, sacred world instrumentation and deep organic beats.
Deya and Hamilton have also co produced 3 beautiful children together!
Deya Dova tour the world performing live at international transformational festivals
4 international tours inspiring audiences around the globe
20 albums to their name Deya Dova is on a mission of music, creating beauty & conscious awakening.
"Exquisitely produced, reminiscent of The Knife or Bjork and yet completely refreshingly unique" IN THE MIX
"Deya Dova's powerful presence is that of a sonic Priestess, elevating experiencers through the empowering realms of conscious dance and ancient songlines." REALITY SANDWICH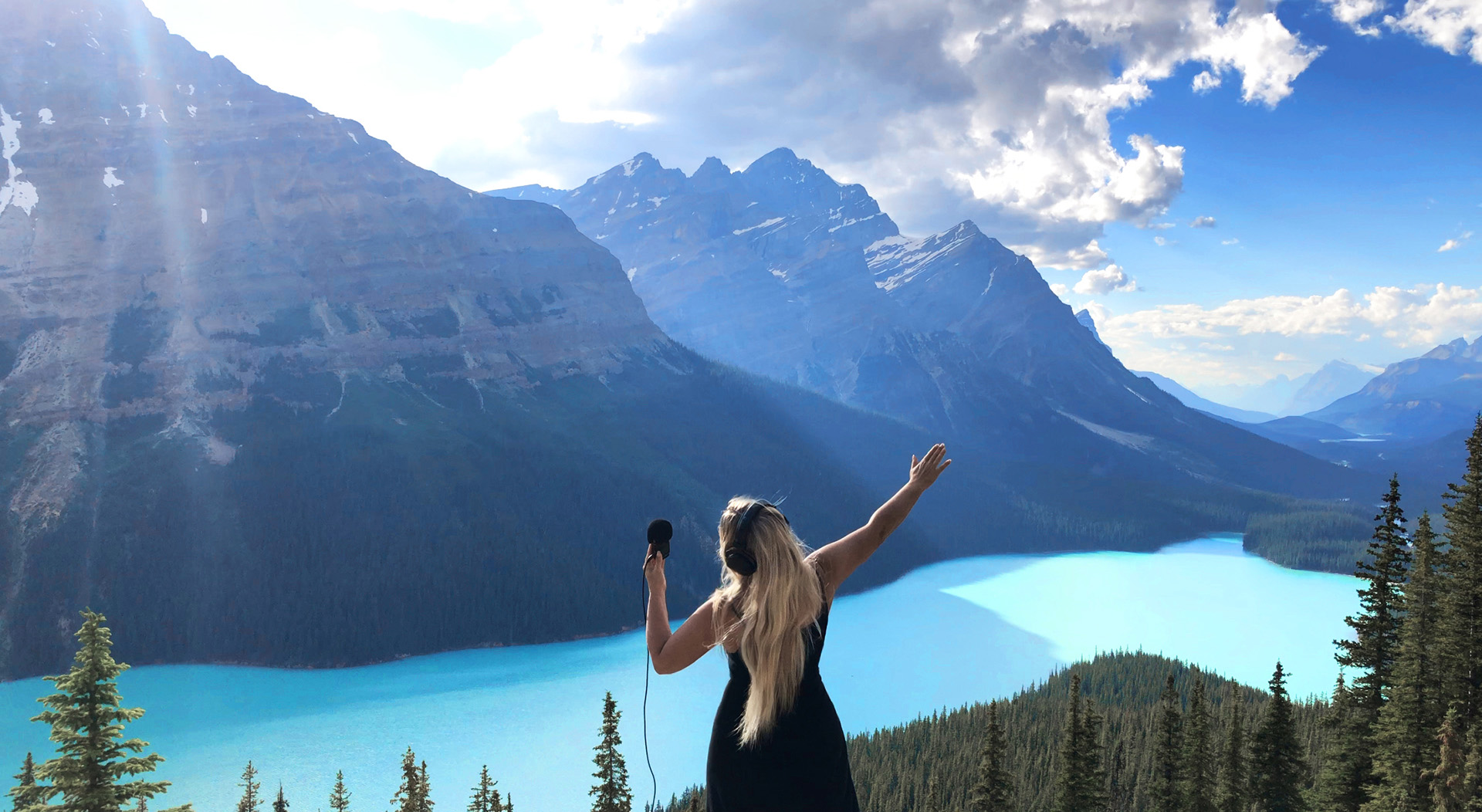 2.
An Extraordinary Music Journey
In 2014 Deya Dova began an exciting journey exploring the planetary grid. Recording pure vocal songs that are sung in direct response from sitting in quiet reverence and deep listening with ancient Earth.
Over the last 7 years Deya Dova has recorded live in nature at 44 locations on the Earth's energy lines across the planet. Songs that hold the incredible energy and frequency of these stunning ancient places.
The music is released as an exclusive series of 12 mini albums – The Planetary Grid Music Collection.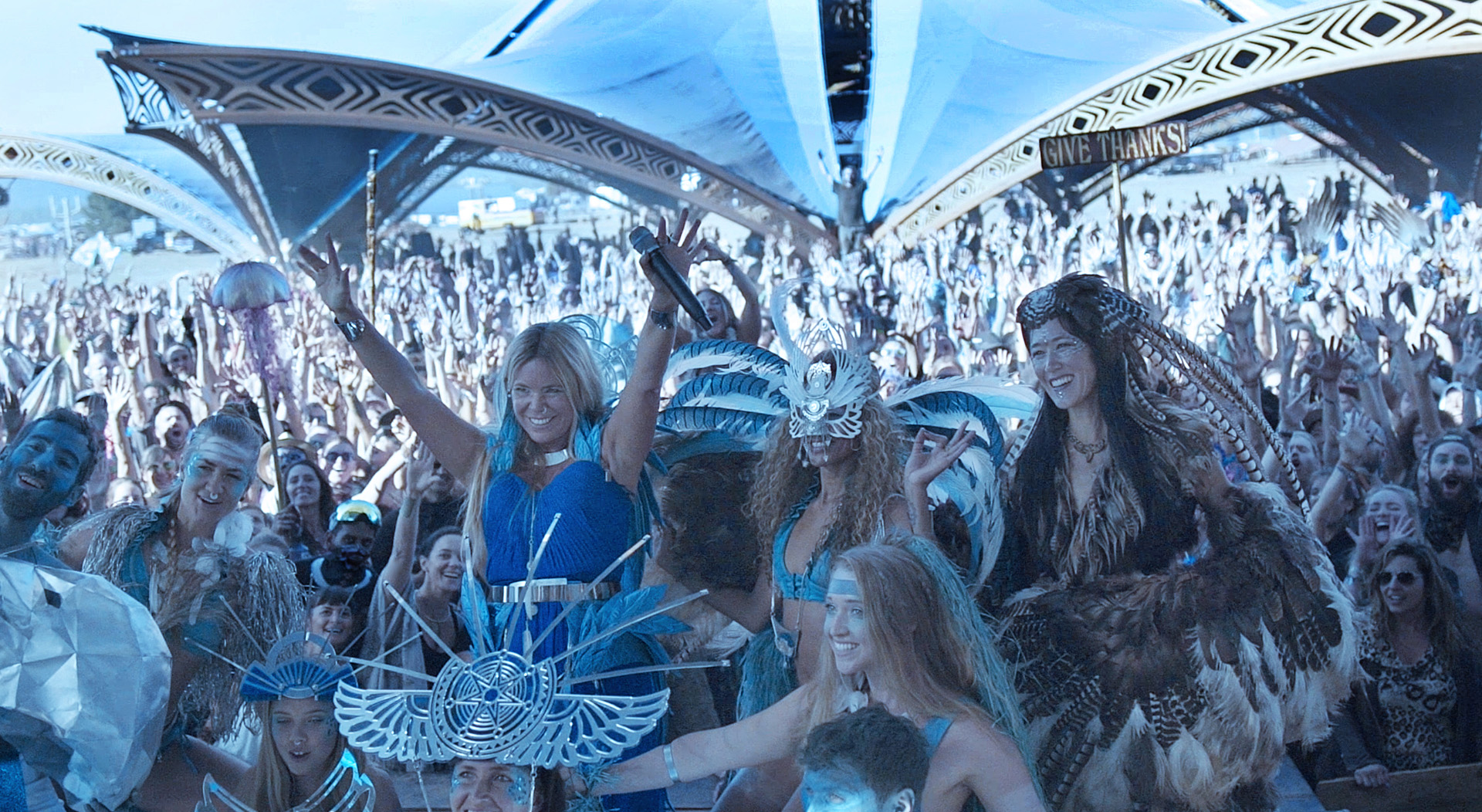 3.
Free Music – Join The Tribe
We gift you some of our best selling songs and take you on an inside tour into the Deya Dova music universe. Enter your name & email below.