From A 7 Year Journey Singing & Recording Live On The Earth's Energy Lines Across The Planet
Mapping The Cosmos
Canyonlands UVG Yang Lines USA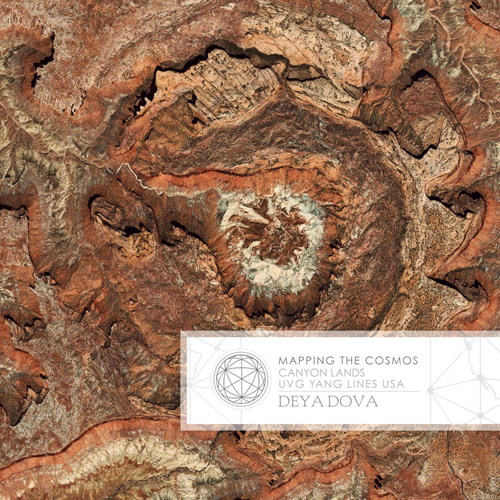 Planetary Grid Music Collection – Album #7
MAPPING THE COSMOS is recorded live at two locations in the desert canyon lands of Utah, United States. Upheaval Dome and Sego Canyon are both situated on yang Earth energy lines of the UVG Planetary Grid.
Listen
BUY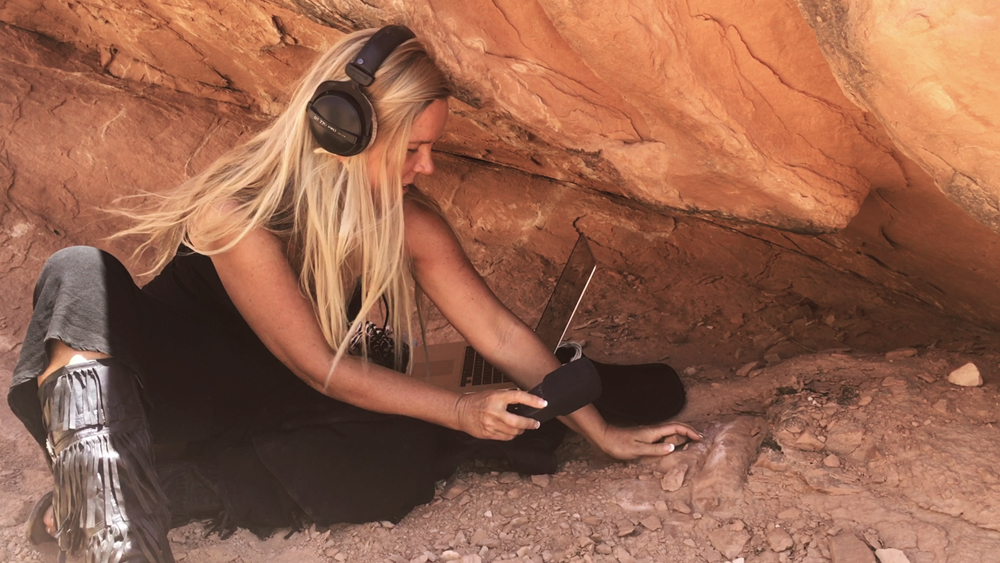 These 4 galactified songs teleport the listener off terra firma to view Earth from space. Recorded live inside the rings of a colossal impact crater, hit by a meteor 60 million years ago. Sung in the 40 degree heat of a sandstone canyon, in the presence of prehistoric hybrid beings and ancient astronauts, painted high up on the rock walls. Also inside a red rock cave of an anomalous geological structure, far far out there in the Island in the Sky. See now Earth from space through the twinkle in a starseed's eyes. A massive luminous sphere of bio matter held together by gravity. Encrypted with cosmic memory. Legions of angels mapping and measuring the architecture. Earth. Ancient keeper of records. Wisdom begins in wonderment of Creation.
The Planetary Grid Music Is Exclusively Released Through The Deya Dova Website.
The Planetary Grid Music Collection is not released to the usual digital outlets. The deeper information and inside story of these songs is shared in depth within the growing community. The reason for this is to protect and honour the energetic integrity of the music, information and experience.
NOW AVAILABLE
12 Album Collection
$108 USD
$57 USD
BUY 12 ALBUM COLLECTION
Includes Exclusive Videos, Photo Series & Deya's Personal Song Notes
The 12 Album Planetary Grid Music Collection
A wellspring of vibrational music at your fingertips.
To connect with the healing resonance of Earth.
Downloads for home, car and mobile and exclusive playlists for all devices.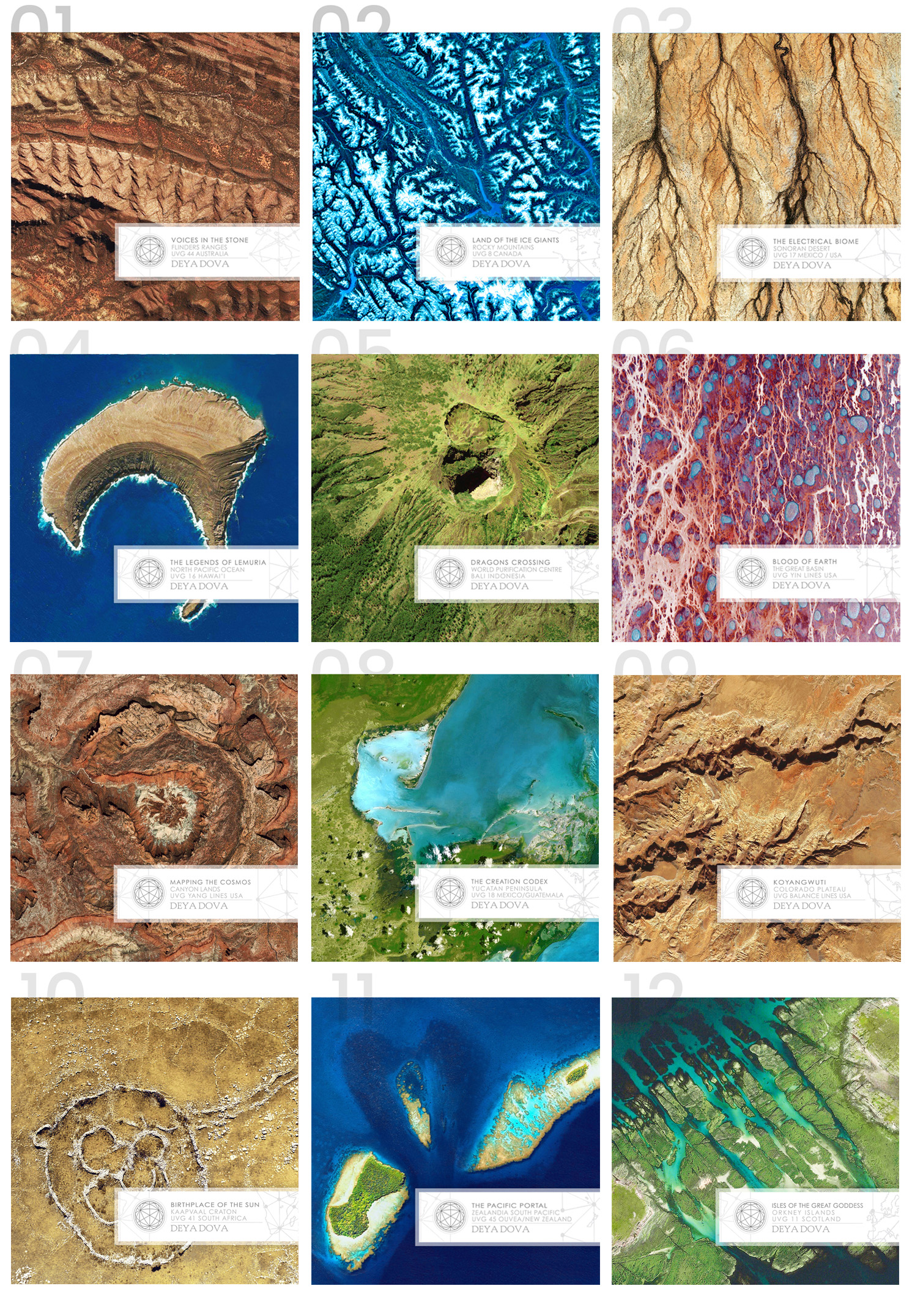 Receive These Bonuses When You Purchase The 12 Album Collection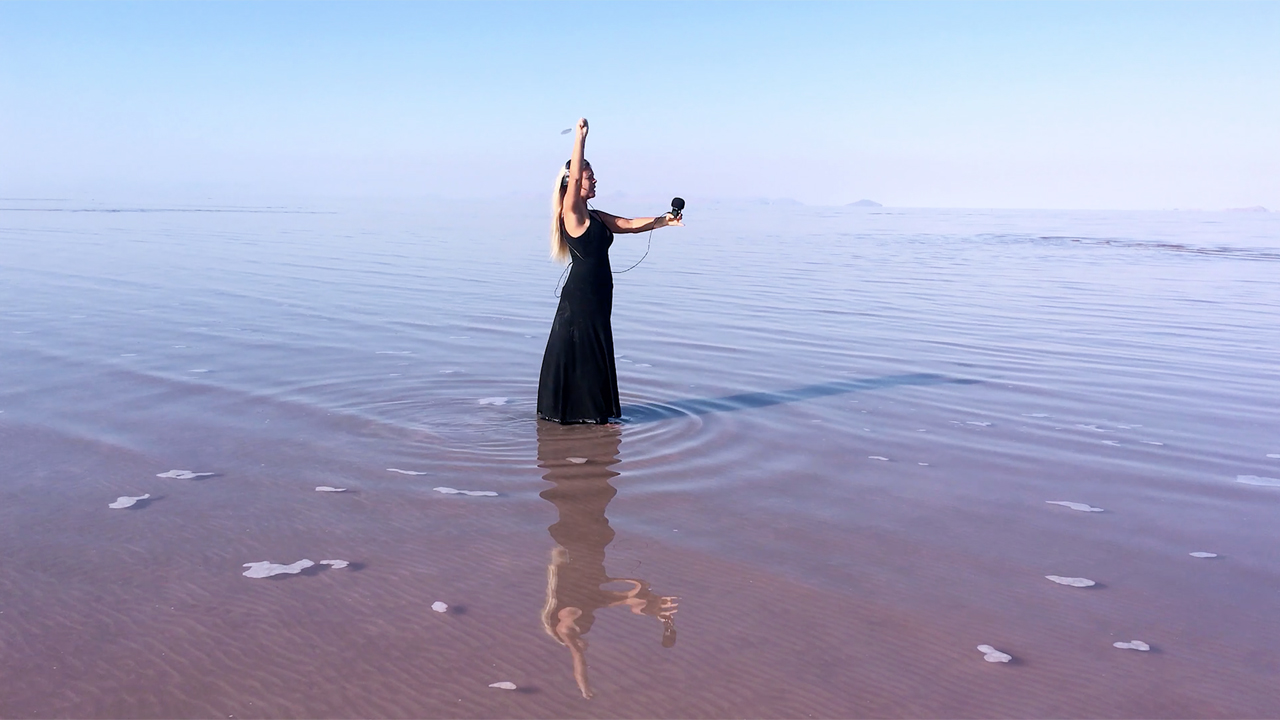 Bonus 1

Exclusive Videos
Stunning videos accompany each album including the intimate behind the scenes videos we don't share on social media. Directly connecting you with the experience of being at these incredible sacred places.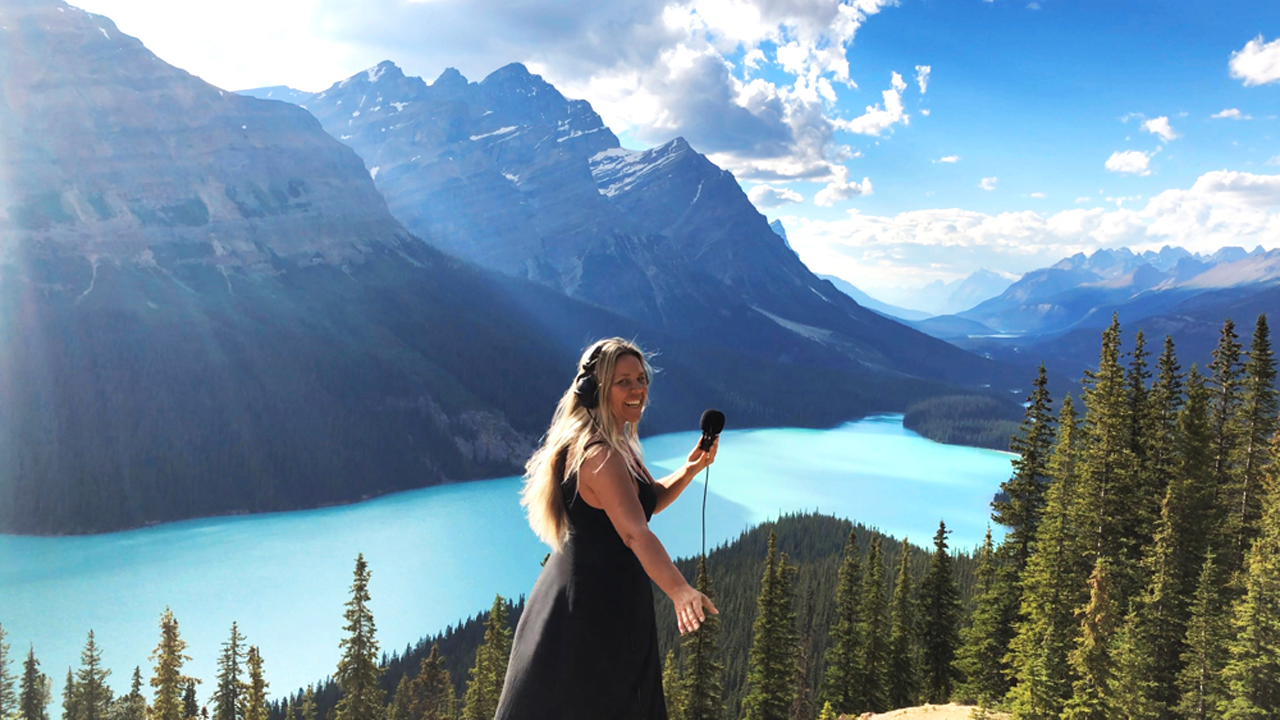 Bonus 2

Exclusive Photos
Each album comes with an exclusive photos series so you can connect with the deep beauty of these stunning Earth energy sites.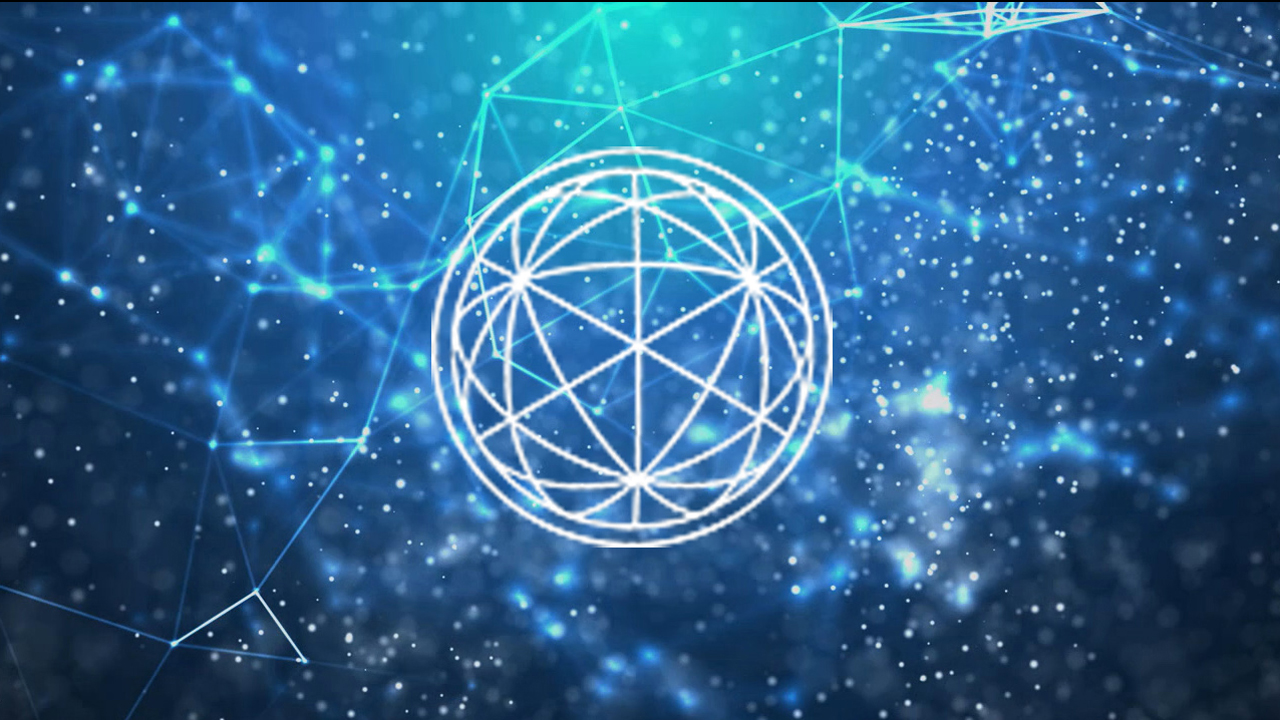 Bonus 3

Personal Song Transmissions
Deya's personal notes and writing that give the energetic translation of each song and shares the inner experience of each recording.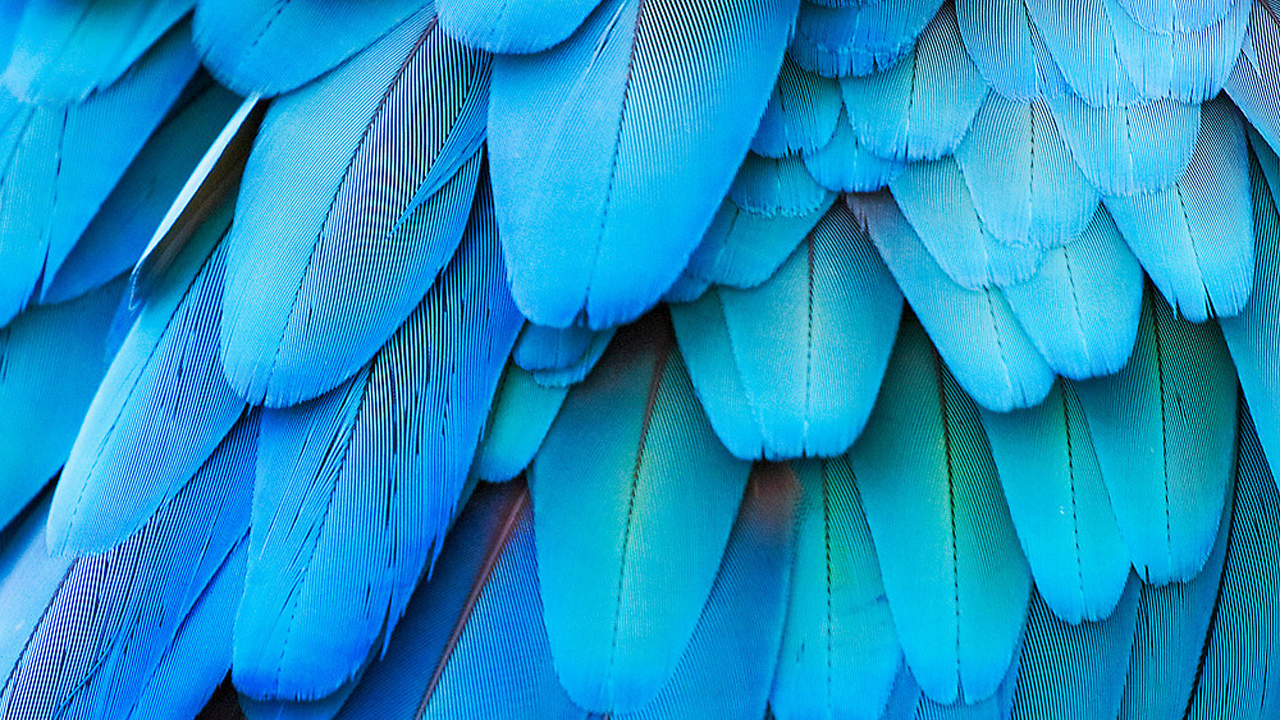 Bonus 4

Bird Tribe Community Circle
Connect with a global tribe of like minds via our own private online community forum. It is more private and intimate than social media groups.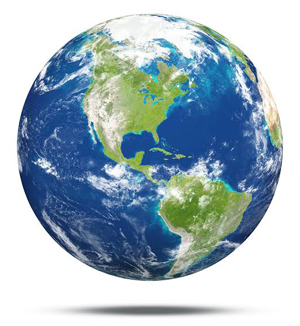 Supporting The Earth

A percentage of all funds from this music journey
is donated to support projects protecting
our sacred Earth and Waters.
Planetary Grid Music Collection



12 Album Collection
$108 USD
$57 USD

BUY NOW
Receive instant access to the music downloads and bonuses inside the Bird Tribe members area.

Deya acknowledges the Ute and Goshute, Shoshone and Bannock, Southern Paiute and Dine people of Utah. And pays respect to the Elders past, present and future.