From A 7 Year Journey Singing & Recording Live On The Earth's Energy Lines Across The Planet
Land Of The Ice Giants
Rocky Mountains UVG 8 Canada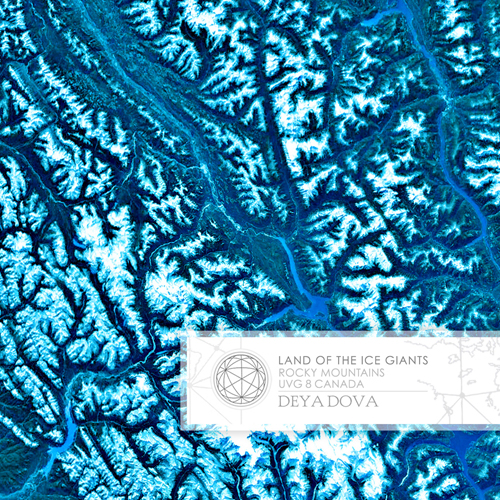 Planetary Grid Music Collection – Album #2
LAND OF THE ICE GIANTS is recorded live on location in the Rocky mountains within the vortex area of energy line intersection UVG Grid Point 8 Canada.
Listen
BUY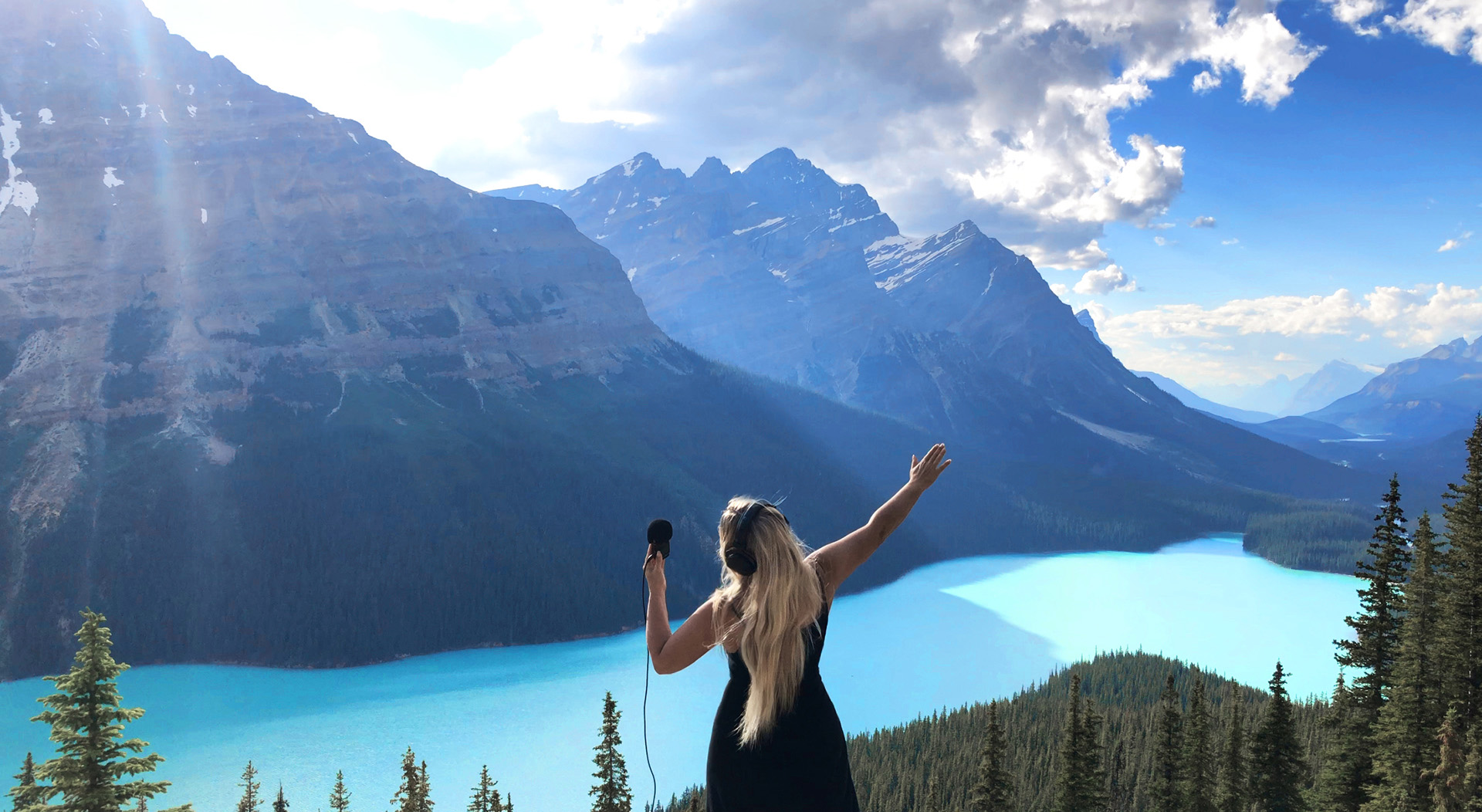 These five mystical songs arose from being in reverence and deep listening with the majestic glaciers and turquoise blue mountain lakes of this ancient land. High above the world, in the earthly resting place of angels, a-tuning to a crystalline bandwidth of ethereal frequencies.
This music renews, elates and travels beyond space time. Journey, dream and expand with these songs that soar and sift through memory stored in ice, water, stone and ether.
The Planetary Grid Music Is Exclusively Released Through The Deya Dova Website.
There are no plans at this stage to release the albums to the usual digital outlets. The deeper information and inside story of these songs is shared in depth within the growing community. The reason for this is to protect and honour the energetic integrity of the music, information and experience.
NOW AVAILABLE
12 Album Collection
$108 USD
$57 USD
BUY 12 ALBUM COLLECTION
Includes Exclusive Videos, Photo Series & Deya's Personal Song Notes
The 12 Album Planetary Grid Music Collection
A wellspring of vibrational music at your fingertips.
To connect with the healing resonance of Earth.
Downloads for home, car and mobile and exclusive playlists for all devices.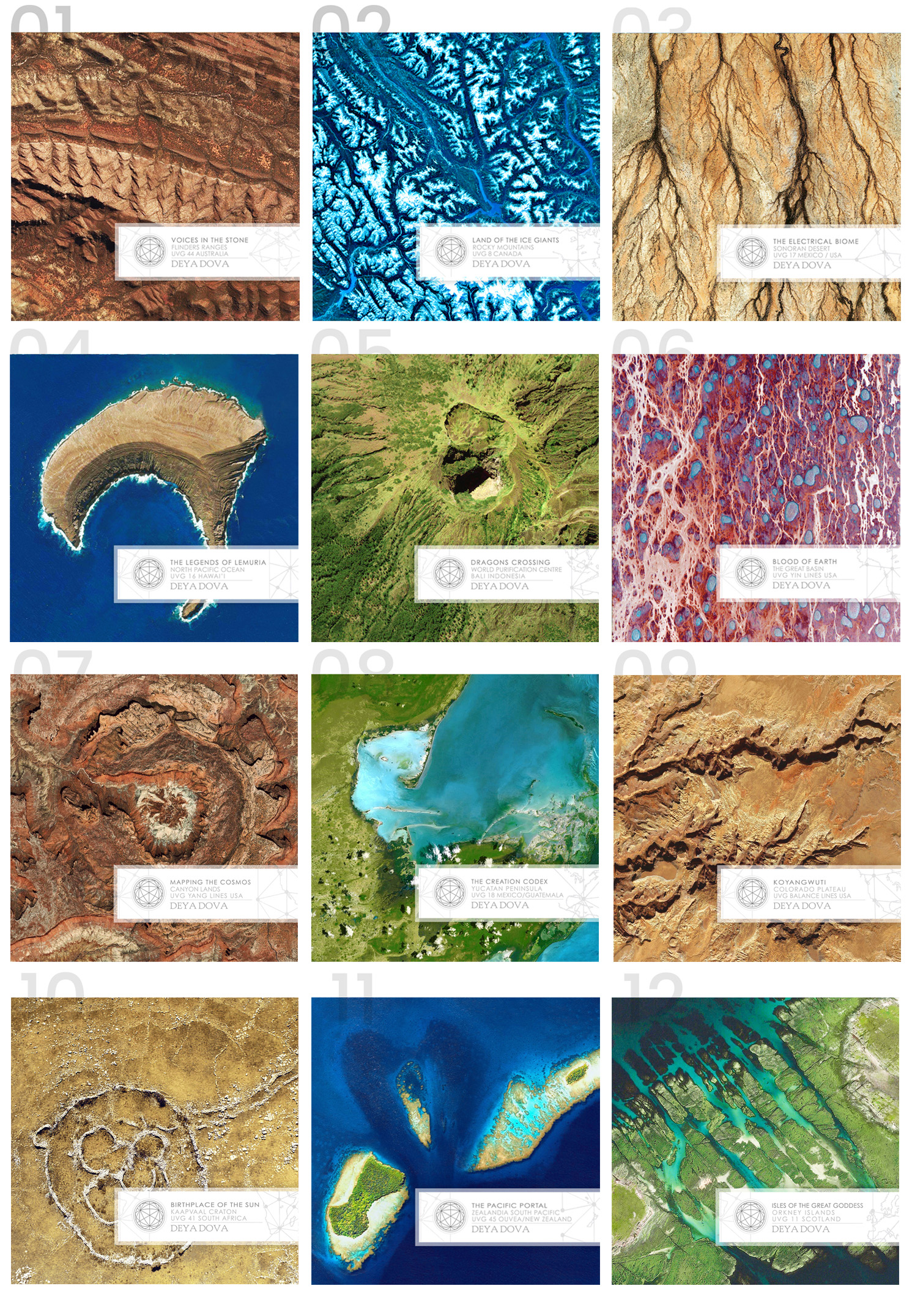 Receive These Bonuses When You Purchase The 12 Album Collection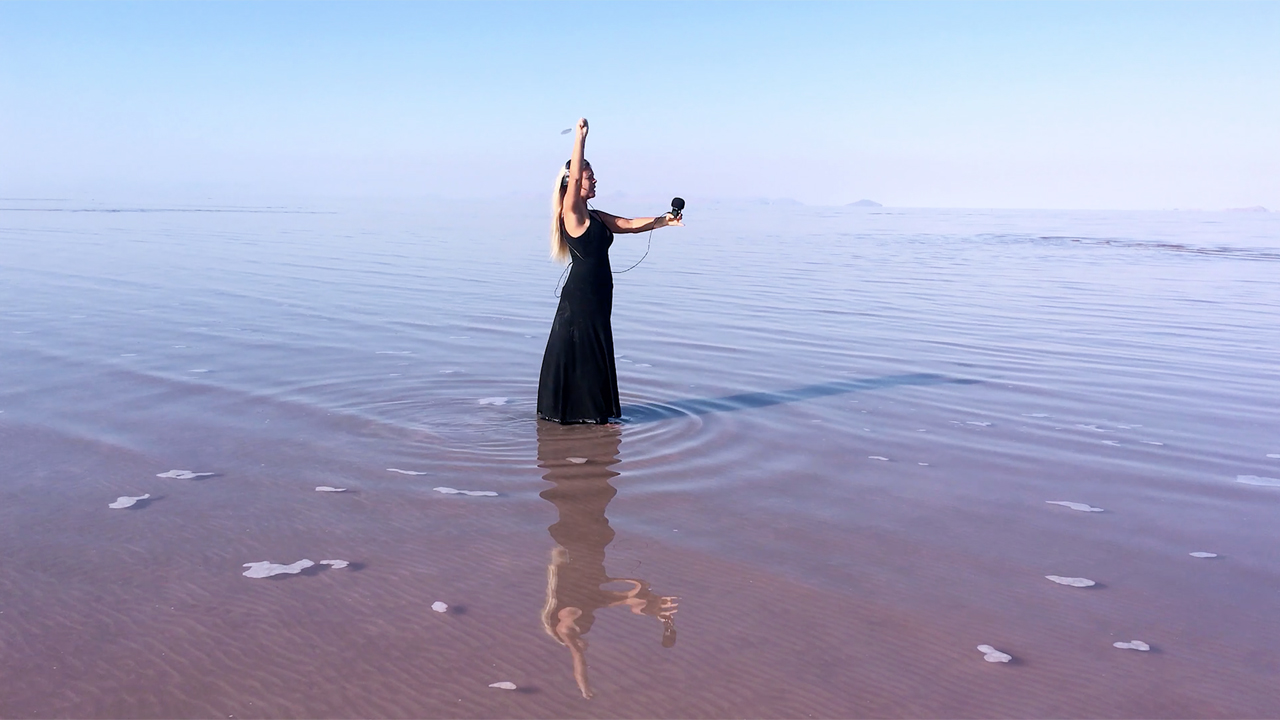 Bonus 1

Exclusive Videos
Stunning videos accompany each album including the intimate behind the scenes videos we don't share on social media. Directly connecting you with the experience of being at these incredible sacred places.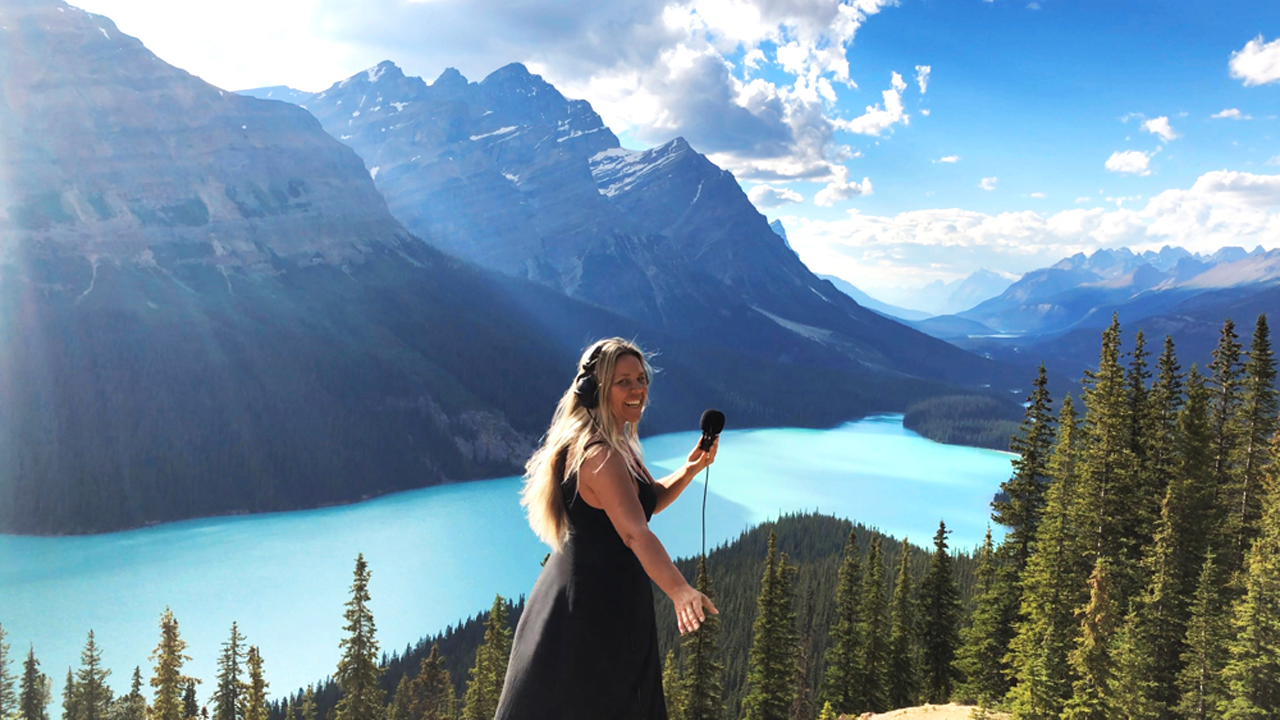 Bonus 2

Exclusive Photos
Each album comes with an exclusive photos series so you can connect with the deep beauty of these stunning Earth energy sites.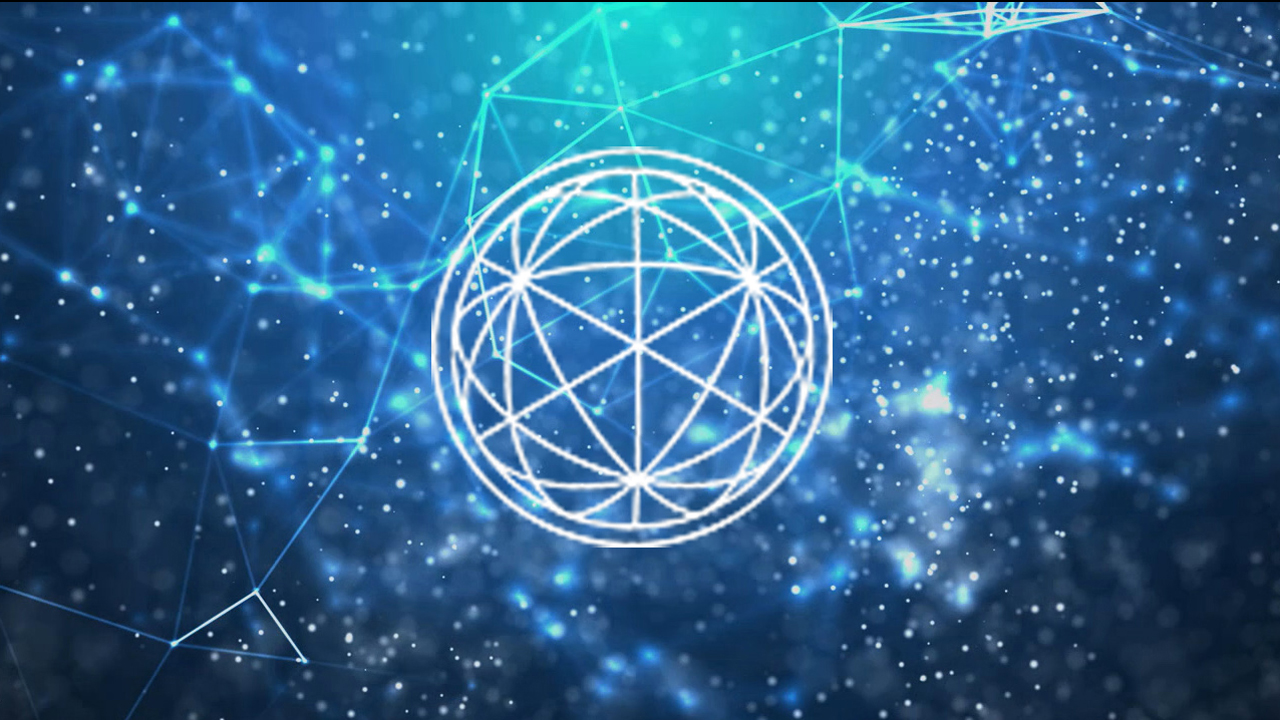 Bonus 3

Personal Song Transmissions
Deya's personal notes and writing that give the energetic translation of each song and shares the inner experience of each recording.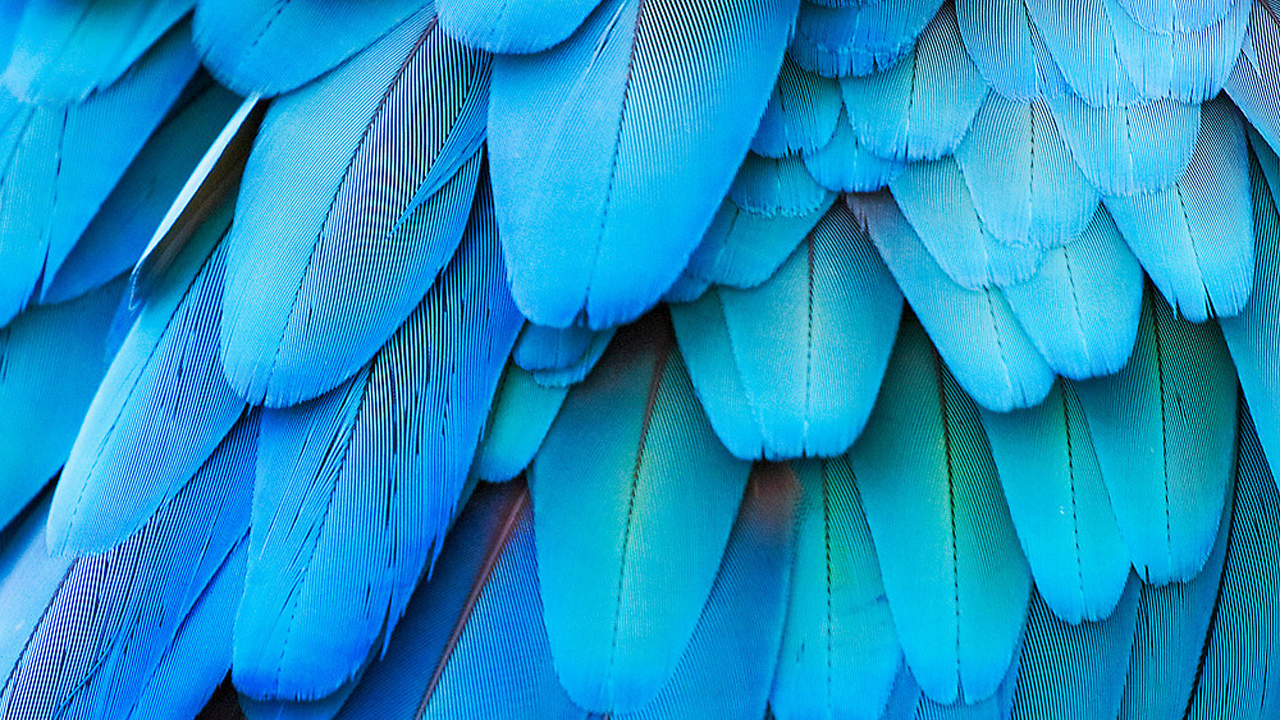 Bonus 4

Bird Tribe Community Circle
Connect with a global tribe of like minds via our own private online community forum. It is more private and intimate than social media groups.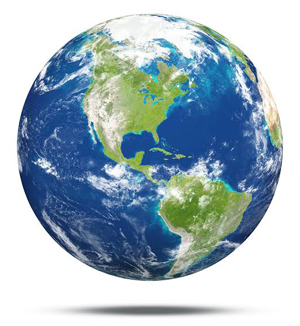 Supporting The Earth

A percentage of all funds from this music journey
is donated to support projects protecting
our sacred Earth and Waters.
Planetary Grid Music Collection



12 Album Collection
$108 USD
$57 USD

BUY NOW
Receive instant access to the music downloads and bonuses inside the Bird Tribe members area.

Deya acknowledges the First Nation people of the Rocky Mountains the Ĩyãħé Nakoda. Also the Cree, Dene, Blackfoot, Métis and Alexis Nakota Sioux Nation of the Lac Ste. Anne area. Deya pays respect to the Elders past, present and emerging.